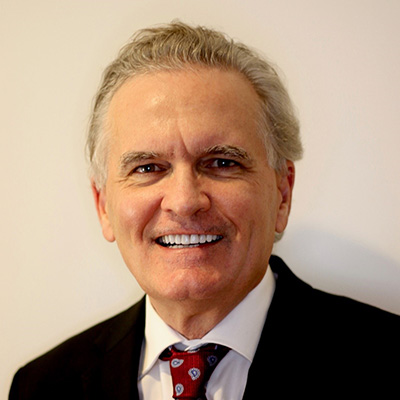 Stephen Barrett, DPM
Dr. Barrett is a highly regarded expert in heel pain, pain management, peripheral nerve surgery, and diabetic peripheral neuropathy. He holds five patents for developing innovative endoscopic procedures and has trained over 6,000 surgeons around the world. His publications include medical textbooks and over 50 peer-reviewed medical journals. Dr. Barrett is a contributing editor for the Journal of the American Podiatric Medical Association and serves on the editorial board for Podiatry Today and Practical Pain Management.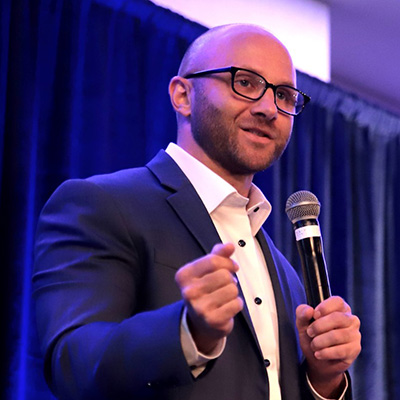 Rain Bennett
Rain Bennett is a two-time Emmy-nominated filmmaker, writer, keynote speaker, and storytelling coach with over 15 years of experience producing documentary films. His mission is simple: to teach people how to leverage storytelling to grow their communities, deepen their connections, and maximize their impact in minimal time.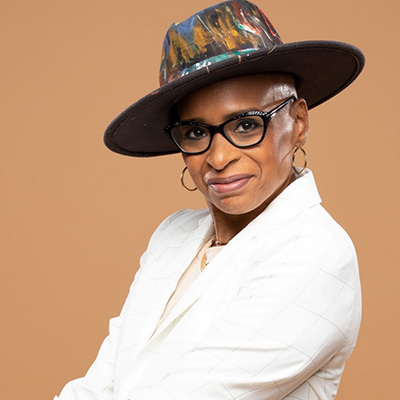 Wahida Clark
From inmate to best-selling author, Wahida Clark wrote her first novel by hand on a yellow legal pad while serving a ten-year prison sentence. She has gone on to launch her own publishing company and author a total of eleven novels, four as a NY Times Bestselling Author. Wahida gives back through motivational speaking at juvenile facilities, junior high schools, halfway houses, and prisons, encouraging her audiences to dream big, develop skills, and to not "waste time."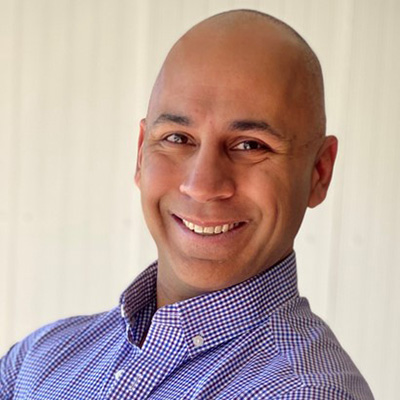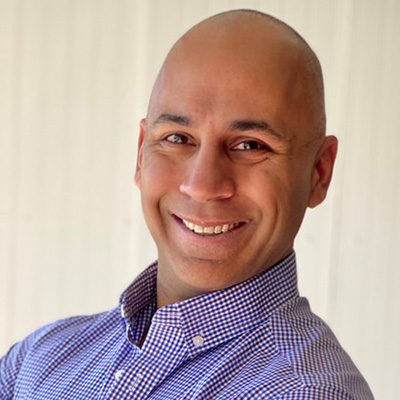 Shiraz Dalal
Shiraz Dalal loves aviation in all its forms and has has flown ten-plus airframes from parachutes and hang gliders to C-130s and Boeing 767s. His experiences as a commercial pilot and adventurer who has traveled the world inspired some powerful ideas that everyone can apply to their lives.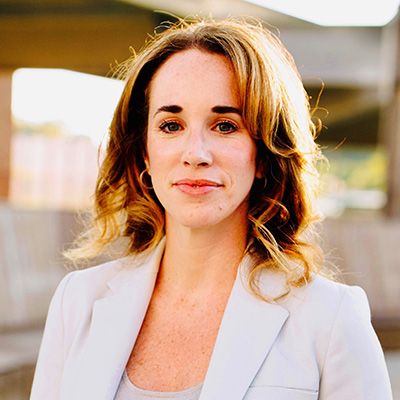 Morgan Davis
Morgan Davis is an experienced attorney whose practice primarily focuses on matters of corporate law and cannabis. Davis is well-versed in the multi-faceted issues facing the CBD industry, and routinely hosts seminars to educate businesses at every level of the CBD market.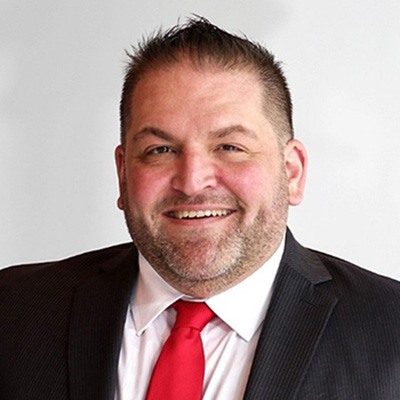 Matthew A. Gilbert
Matthew A. Gilbert is a lecturer of marketing and the director of the Each 1 Teach 1 Entrepreneurship Institute at Coastal Carolina University. A teacher, researcher, and trainer with more than 25 years of experience writing, speaking, and consulting, Matthew is guided by the motto "learn continuously, live generatively".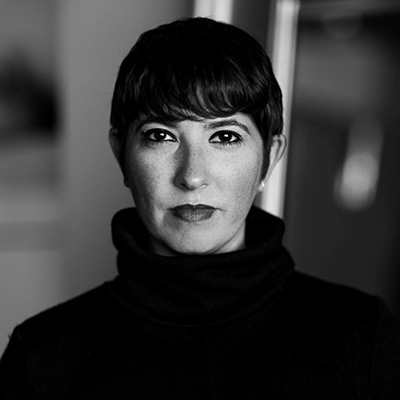 Kendra Leonard
Kendra Leonard is an International Master Certified Life Coach, Author, Dreamer, Entrepreneur, and Storyteller who helps people find themselves through conscious living to create peace, freedom, and pleasure. Otherwise known as Lady Kendra, The Renaissance Woman, she is the author of two books you only live once and mind.body.soul. now being recorded into audiobooks and translated into Italian, since she lives in Italy half the time.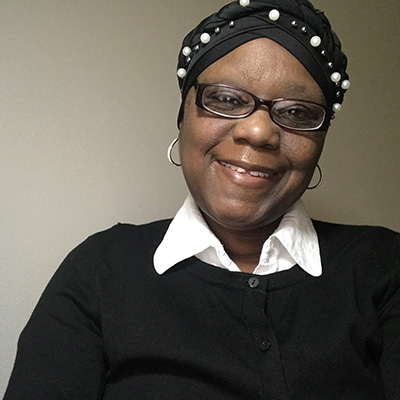 Kashinda Marche
Kashinda Marche, a New Jersey native, is the founder of Kreative On Purpose, a nonprofit organization that provides mental wellness tools to women and girls. This mother of one uses her life experiences with HIV, multiple brain surgeries, losing her ability to walk, and battling mental health challenges as stepping stones which has shaped her path of community service. Kashinda is an NC State-Certified Peer Specialist, the Raleigh-Apex NAACP Community Outreach Committee Chair, and Published Author who uses creativity to lean into her resets in life and spreads hope and love to others.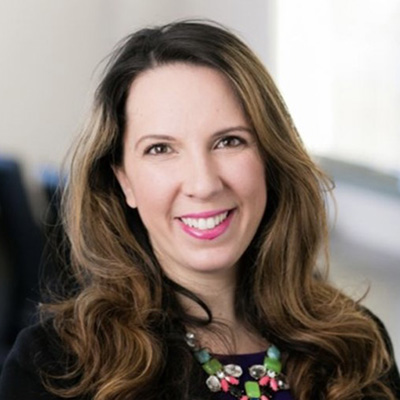 Christine Ramsay
Christine is the Founder and CEO of Ignite Inclusion, LLC whose mission is to unlock the inner genius and superpowers of neurodivergent humans for the benefit of us all. She is a connector, storyteller, and cross-cultural inclusive global leader whose superpower is empathy. She holds a BS in International Marketing and is pursuing an MA in Human Resource Development while being a Certified Executive and Life Coach, Certified Coach in Neuroscience of Inclusion and Social, Emotional Intelligence, and a Certified Consultant for Diversity, Equity, Inclusion, and Belonging.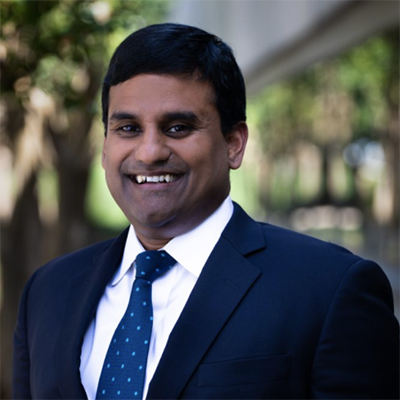 John Samuel 
John Samuel impacts businesses and people with innovative strategies on digital accessibility. His experience includes stints in domestic and international industries over the last 15 years. While launching and serving as the CEO for Aster Cameroon, a global telecom infrastructure Joint Venture, he built a $45 million business bringing internet access across Africa. Afterward, he became an early member of Homestrings, a USAID backed crowdfunding platform, where he helped raise capital for startups in emerging markets. John holds his MBA from George Washington University, BS in Accounting from North Carolina State University and Certified Professional in Accessible Core Competencies (CPACC).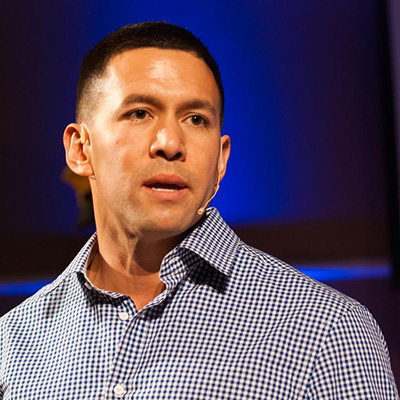 MikeYoung, PhD
Mike is the owner of Athletic Lab, a sports scientist and coach. He is passionate about fitness and performance. Mike coaches many of the top athletes in the world to achieve peak performance and is a lifelong advocate of health and fitness.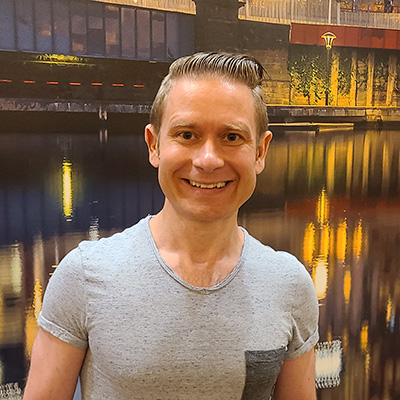 Boris A. Zhukov

 
Boris is an applied economist, the CEO of LetYouKnow and a former Assistant Professor at Ball State University. In his dissertation and research work he specialized in regression-based models and price imputation methods. Boris is credited as one of the inventors of the LetYouKnow patent (System and Method of Matching Reverse Auction Buyer Bids to Seller Offers) and uses parametric and non-parametric estimation techniques in designing next generation buyer-to-seller matching models.