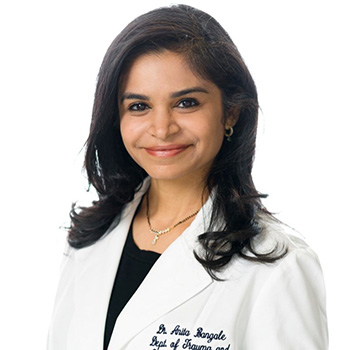 Dr. Anita Bangale
Dr. Anita Bangale is an emergency physician, emotional wellness advocate, certified success coach, and proud mother of three daughters. She has served on the front lines of the ER for more than 15 years, and she prioritizes working under pressure with compassion, empathy, and effective communication. She also works as a physician leader with Brightside Health, where she treats patients with anxiety and depression and brings affordable, accessible mental health care to the masses. Additionally, Dr. Bangale is founder and CEO of Diya Coaching – through which she aims to spread joy by improving mindset and believes in the magnificent, ignitable power of each person's inner light.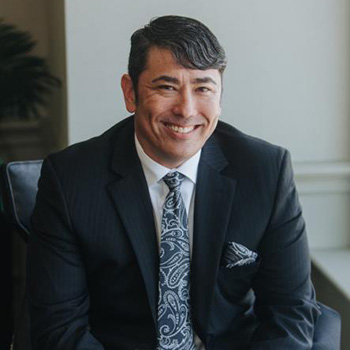 James A. Felts
James A. Felts is an accomplished coach, facilitator, and guide with over 15 years of experience helping leaders optimize performance to achieve positive results through mentorship. His purpose is to assist Veterans with marketing themselves and their businesses. As a guide, he has worked with teams, individuals, and leadership on their transformations, both large and small. He empowers his clients to build their skills and clarify their message for optimum results.
James has received coverage in print and broadcast, including ABC 11 news, The Vetrepreneur, and Triangle Real Producers magazines. You can find his published article in the Amazon Best Selling Book, "How to Speak Civilian Fluently." In addition to his strategic logistics planning and marketing experience, James is a trained business and marketing coach with his company Joint Task Force – 214.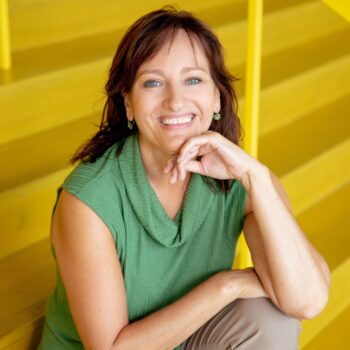 Clodagh Lyons-Bastian
Clodagh Lyons-Bastian was raised in Dublin and Berlin. A communication specialist and executive focused on cross-cultural and community relations, her work spans the intersection of sociology, psychology, and communication science. Clodagh is the principle of Oghma Communications in Raleigh, NC. She teaches Public Relations, Media, and International and Cross-Cultural Communication at North Carolina State University.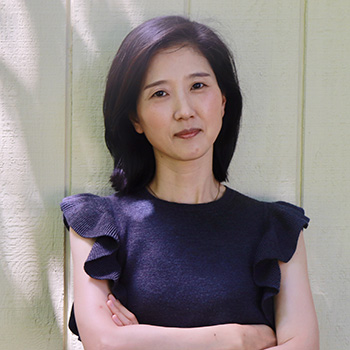 Kiyeon Nam
Kiyeon Nam is an award-winning inventor, fashion designer, and the Chief Executive Officer of B'ZT® (Beacon Zone Technology) and S'HUG (Sweater Hug).  B'ZT [smartbzt.com] is the world's first Smart Clothing pre-embedded with machine washable smart Bluetooth locator, which is created to prevent the vulnerable individuals from going missing. Her fashion invention S'HUG [shugnewyork.com] is successfully licensed by Adrianna Papell and marketed as a direct to consumer product.
Her mission is building a "Kind Technology platform" by leveraging her patented smart apparel and IoT solution to create a safe environment for vulnerable individuals and peace of mind for caregivers. She believes anyone can take action of love by utilizing connected devices and get incentivized by the kind action.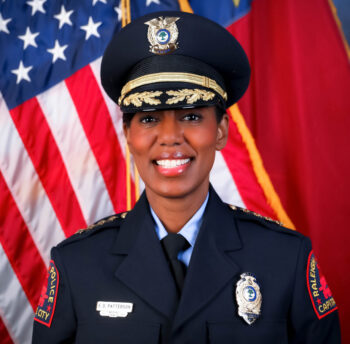 Chief Estella D. Patterson
Estella D. Patterson was appointed Chief of the Raleigh Police Department on August 1, 2021. As Raleigh's senior law enforcement official, Chief Patterson leads the capital city's police department of over 900 sworn and civilian employees. With a goal of making Raleigh the safest city in the nation, Chief Patterson's priorities are to reduce violent crime, increase community engagement, and increase efficiency and morale throughout the Department.
Chief Patterson earned her Bachelor of Arts degree in political science from the University of North Carolina at Charlotte and her Master of Science in criminal justice from the University of Oklahoma. She is a graduate of the FBI National Academy and attended the 56th Session of the Senior Management Institute for Police. As a law enforcement professional and dedicated public servant, Chief Patterson's passions lie in building collaborative partnerships in the community and engaging the youth through positive mentoring initiatives.
Dr. Alvin C. Powell
Alvin C. Powell, MD is a nephrologist in Greensboro, NC.  He previously worked as an internist at a community health center treating underserved populations in a migrant worker community in Florida.  He has worked as a Chief Medical Officer in a rural hospital, and as a Chief Health Equity officer at a large health system in NC.
Dr. Powell's patients are disproportionately people of color – a population often less likely to have access to treatments and resources, creating a daily challenge for patient care. As health equity officer, Dr. Powell seeks out data relative to disparities inside the health system and within the community.  The disparities are abundant.  Mitigation strategies are difficult.  His passion is health equity—just and fair healthcare for all.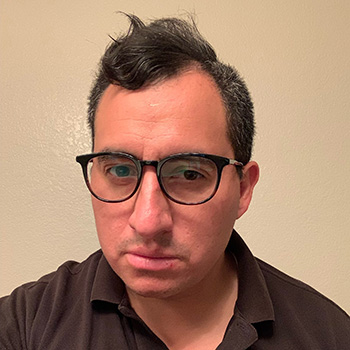 Jonathan Rivera
Jonathan Rivera is a Blockchain software engineer who now works to bridge business, politicians, and communities to the world of blockchain technology. He is working with local politicians on the adaption of blockchain voting applications and as well as NFTs for voting registration.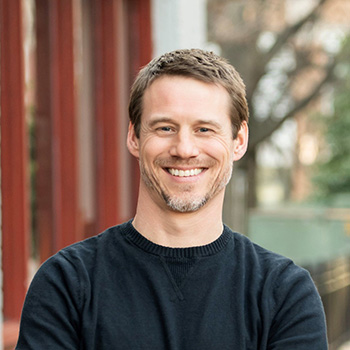 Timothy Whitney
Tim Whitney is a twenty-year veteran of the financial industry and Chief Executive Officer of TradeWinds, a registered investment advisory firm in Raleigh, NC.  His firm has a developed infrastructure for traditional financial planning and investment management, while exploring the newest trends and innovations of the financial world. The arrival of the Third Internet (Web3) and digital assets created an opportunity for people to invest in a revolutionary space. This led Whitney to further his education in blockchain and digital assets to compliment the responsibilities and advice of a Certified Financial Planner.
Tim holds his CFP® designation, is certified through the Digital Assets Council of Financial Professionals, as well as the Family First Institute for advising in intergenerational family wealth and business planning. He is a Forbes Best-In-State Wealth Advisor and lead portfolio manager at TradeWinds.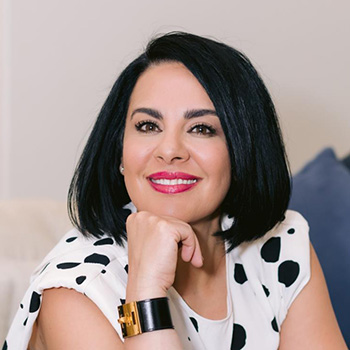 Dr. Adrienne Youdim
Dr. Adrienne Youdim is an internist who specializes in medical weight loss and nutrition. Her mission is to transform the weight loss narrative to one that is empowering and compassionate, inspiring people to live more physically and emotionally fulfilling lives.
Dr. Youdim is a practicing physician, educator and author. Her most recent book Hungry for More: Stories and Science to Inspire Weight Loss from the Inside Out explores the emotional and spiritual hungers that present as a hunger for food. She is host of the HealthBite podcast recognized among the top 5% most listened to podcast globally and founder of DehlNutrition supplements made with functional nutrients to promote healthy weight and health.
Dr. Kerry-Ann Zamore
Dr. Kerry-Ann Zamore is a University Professor of Social Work and the Director of Field Education at the University of Mary Hardin-Baylor.  She is a Clinical Social Worker, Award Winning Filmmaker, Playwright, and Author and Strategic Transformational Success Coach.  She is the owner of KZamore Enterprise LLC. A multifaceted company which brings awareness to social issues through the use of the arts in films, and stage plays. She is also the founder and CEO of KZamore Foundation 501c3, non profit which focuses on trainings and workshops, philanthropic giving, community engagement, and resource networking to address social issues affecting families and communities.
She has obtained her education through The University of Maryland with a focus in Education and Psychology, a Master's degree in Social Work from The University of Southern and her PhD in Social Work also from  University of Southern California.