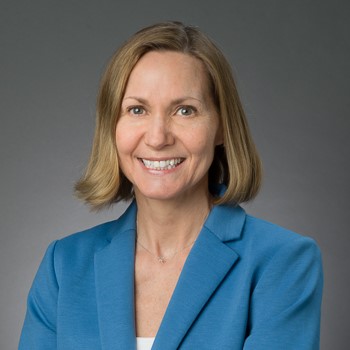 Dallas Bonavita
If Cleaning Out Your Closet Could Change a Life, Why Not?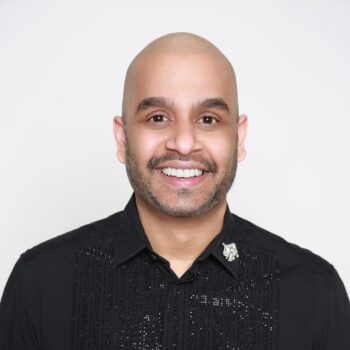 Savio P. Clemente
7 Minutes to Wellness: How to Love Your Inner Stranger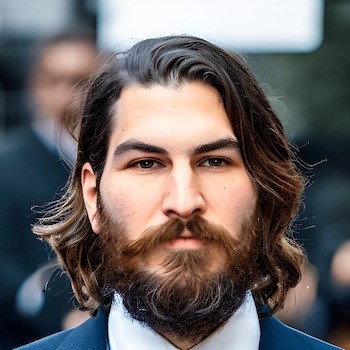 Josh Ether
From Gaslighting to Growth: Overcoming Blame and Cancel Culture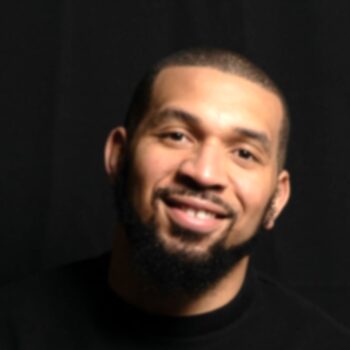 Dr. Kaden Lebray
How to Love Yourself After Years of Neglect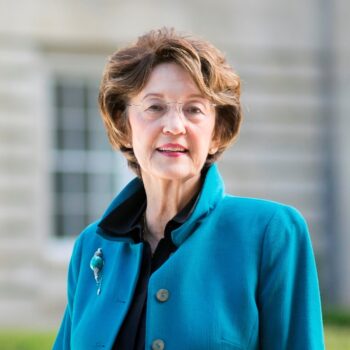 Honorable Elaine Marshall, NC Secretary of State
Stepping Stones and Stumbling Blocks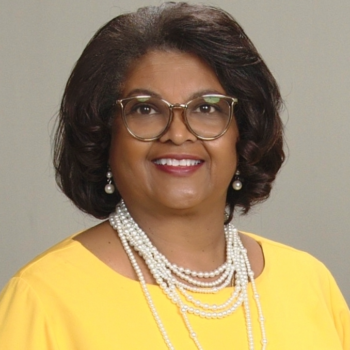 Maxine Pearl Phillips
Achieving Success at Any Level with the Levelless Mindset!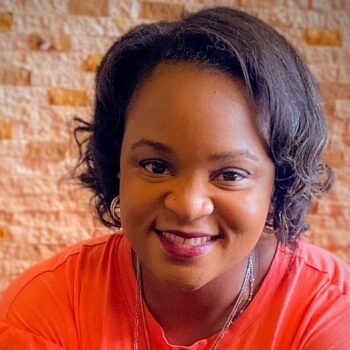 Dr. DeShanna Reed
Empowering Siblings: The Path to Effective Caregiving and Advocacy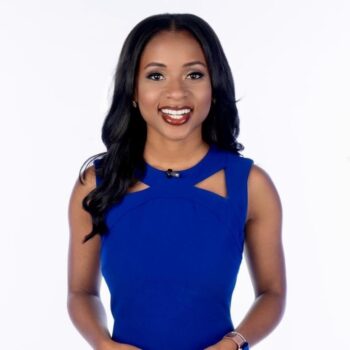 Mikaya Thurmond
Human Touch in in AI World: Balancing Authenticity in Public Relations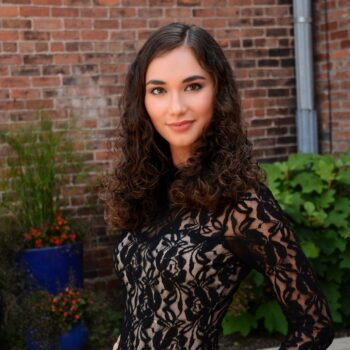 Brooke Young
Why Not Change The Narrative on Age and Success?